Scarlett's Denver features 12,000 sq ft of pure sexy entertainment with hundreds of entertainers performing daily on three stages. Our main stage features the tallest pole in Denver Colorado where seductive ladies show of their exhilarating performance. Our top notch hospitality team provide the best mixologist, bottle service in a plush sophisticated laid back setting where every customer feels like a VIP.
Features
4 Liquor suites with stage view
2 VIP level suites
Cigars & Hookahs
Private Dances
10 private dance booths
100+ foot tv wall and 3 70″ tvs coming soon
ATMS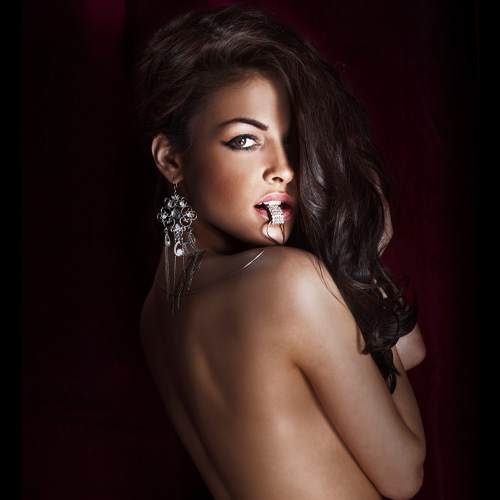 Guest Benefit Program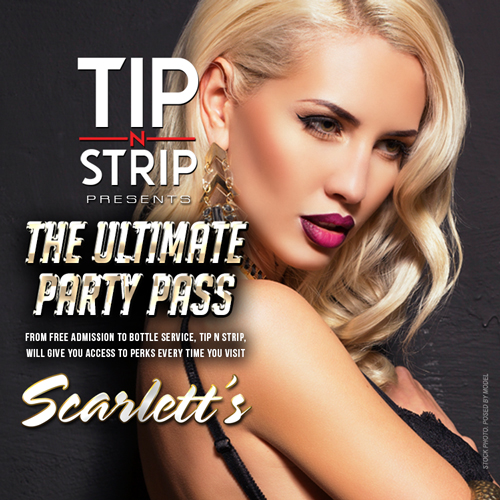 Tip-N-Strip is a collection of 10,000 unique NFT's that put the party in your hands. Tip-N-Strip is created in partnership with some of America's largest and most recognizable Adult Hospitality brands.  Each NFT will grant access to exclusive events and parties at over 35 of North America's premier clubs with unmatched perks.  Rare Tip-N-Strips will grant you access to the ultimate VIP experience. From free admission to free bottle service, Tip-N-Strip puts the party in your hands!  Click the Link Below to find out more.